About Your Privacy from Mansfield Boudoir Photographer Bree Adams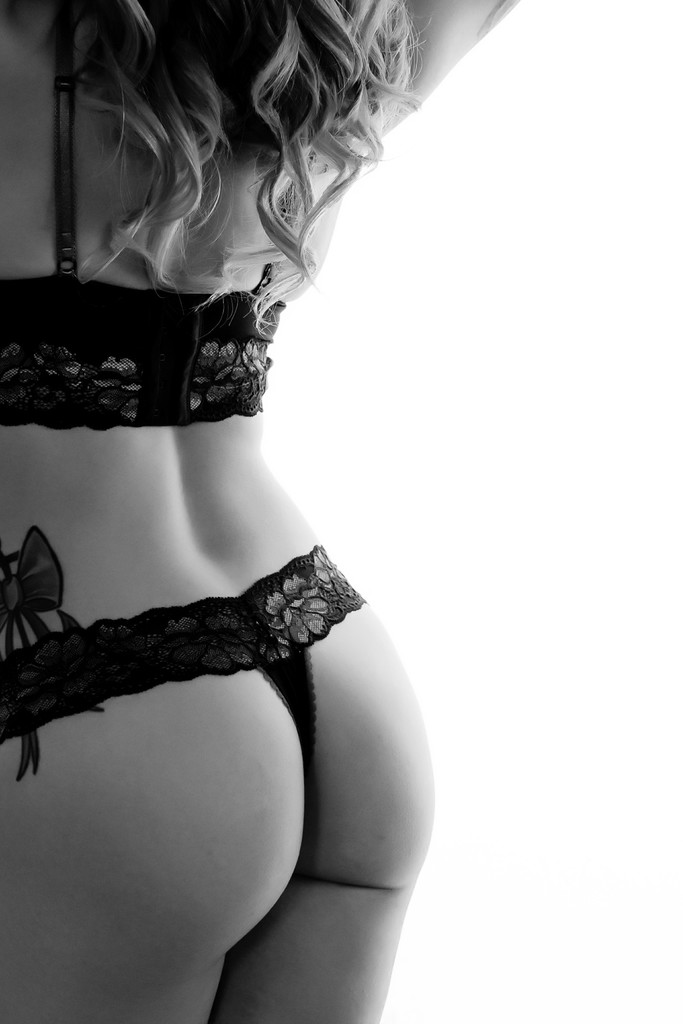 Your privacy is our top priority. We give our promise your images will not be used in any way if you do not give us written permission. We understand that while some woman are happy to share their boudoir images from our studio that others are very private. Whether you are a celebrity, have a high profile career or are simply a private person, we commit to keeping your images 100 % confidential is that is your request.
There will not be any other clients in the studio during your session. It will be just you, my stylist and me. Creating that "one on one" dynamic and trust is essential to how we create stunning images for you.
We would never break your trust or our damage our reputation. Every image on our website, social media or catalog has written permission from a thrilled and happy client!