FAQS:
Will my photos be used on your website or on the internet?
Your privacy is your decision. Your images will only be used with your written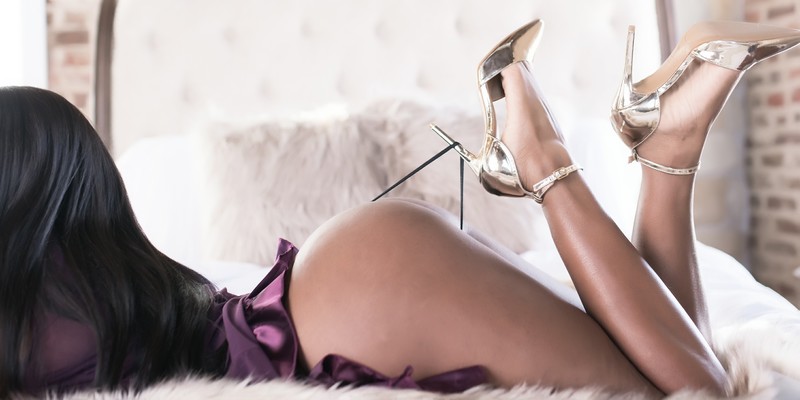 approval. We would never jeopardize your privacy or our reputation by dishonoring your wishes. All the woman on our website has given permission to share their experience.
I have cellulite/stretch marks/acne. Can this be removed?
In most cases, yes. This is part of our retouching process. While we do have a post-processing edit after the session our clients find they love their images straight out of the camera with some minor touchups. Part of our expertise is shaping light, posing properly and photographing you at your best. You will love who you are straight out of the camera. Most of our clients find they do not need as much editing as they envision. You are BEAUTIFUL!
Do I bring my own lingerie?
While we provide some non-intimate apparel such as lace robes, hats, and corsets, clients do bring their own intimate clothing. Select outfits that fit your personality and body style and compliment your skin tone. We are happy to discuss recommendations with you as well.
Is hair and makeup provided?
Yes! Hair and makeup is part of the experience. I have handpicked and worked with my artist for several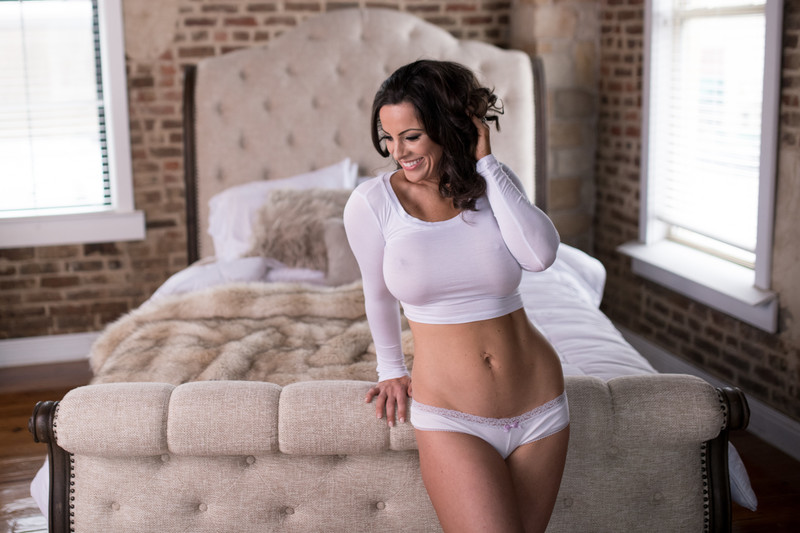 years. I promise she will make you look and feel your absolute best.
Can I bring a friend/husband/boyfriend?
All sessions are one on one with just you and me. While some women believe they may be more comfortable with someone else in the room they know, we have found this to be the exact opposite. Having someone else in the room has shown to make clients more self-conscious and they do not relax. We have found these sessions to be more stressful on our clients and do not produce the same experience. We know that one on one we can capture exactly what you are wanting.
Do you photograph male boudoir or couples?
No. We focus on woman only and each session is for one individual.
What is your policy if I decide to cancel?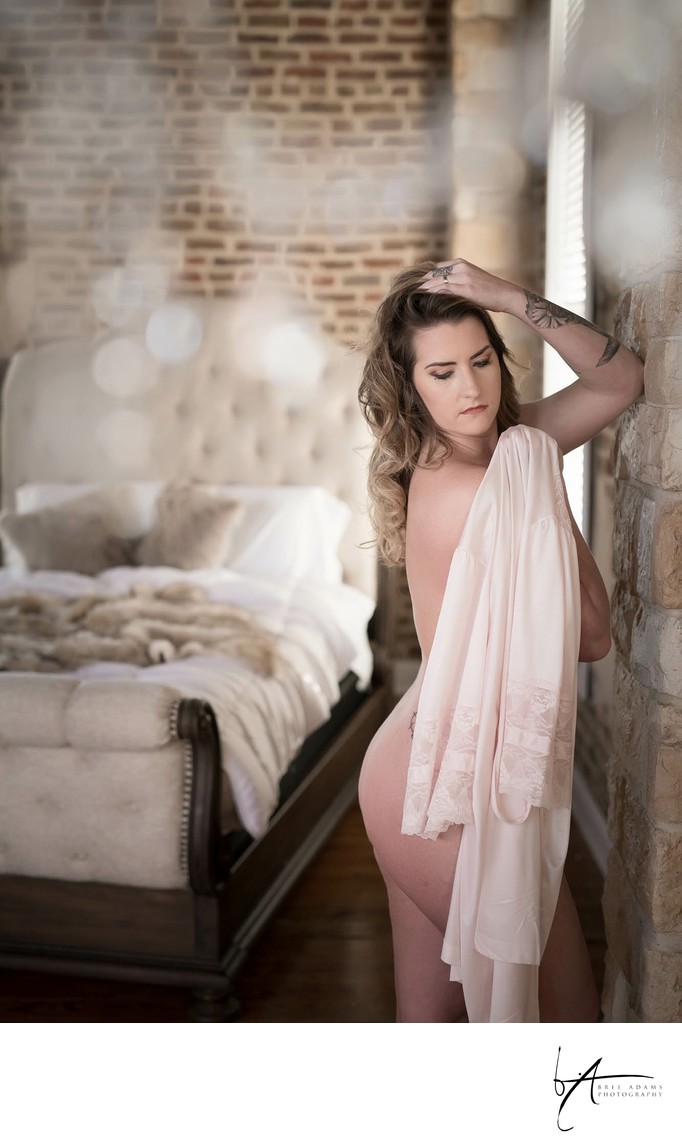 Each session requires a $300 retainer at the time of booking. We only accept a limited number of boudoir sessions each month. This reserves your appointment and will not allow us to book another client for that limited spot. Your retainer is non-refundable but will be deducted from your purchase total. If you require a reschedule this can be done with 24 hours notice at no additional charge.
Do I get to select the photos I like?
YES! Immediately after your session, you will sit with Bree in the client service room to review and choose your favorite images. This is also the time you will request any specific edits you would like. You will make all your product decisions and place your order the same day. We want you to leave the studio excited about your images and your order.
I would like an album, do you make albums?
Every session has an album included with a select number of images. Whether you love the glass top albums, custom fabrics or a simple leather cover, we have several album sizes or a portrait box depending on which one you fall in love with.
What products do you offer?
Albums are the most popular choice for clients. It offers a beautiful display of images in a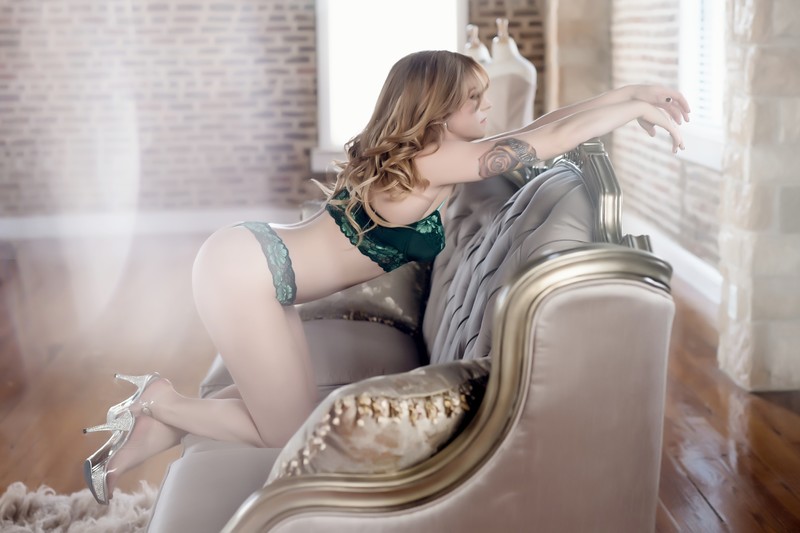 storytelling format. Portrait boxes are another favorite as it allows for loose images that can be displayed and/or framed. In addition, we carry canvas portraits, metal portraits and loose print images mounted on art board.
Can I get my digital photos?
Yes. We do have digital options.
What do you do with my images after the session?
Images not purchased by our clients are deleted immediately. We do not save them. For clients who purchase images, we will store your images in a secured drive for you for one year in case of damage or loss to your purchase.