Invest In Yourself
Boudoir photography is a personal decision and it should only be trusted to the best. Boudoir photography is delicate, intimate and private. It takes a majority of women every ounce of courage they can find to trust someone with this most personal type of photography. Would you chance this type of intimate session to just any photographer?
Bree Adams is a master at posing women and shaping light that will enhance your best features. Whether you are physically fit, petite or a beautiful ultra curvy woman, Bree will photograph you in a way that no one else can in her Mansfield and Arlington based boudoir photography studio.
A session with B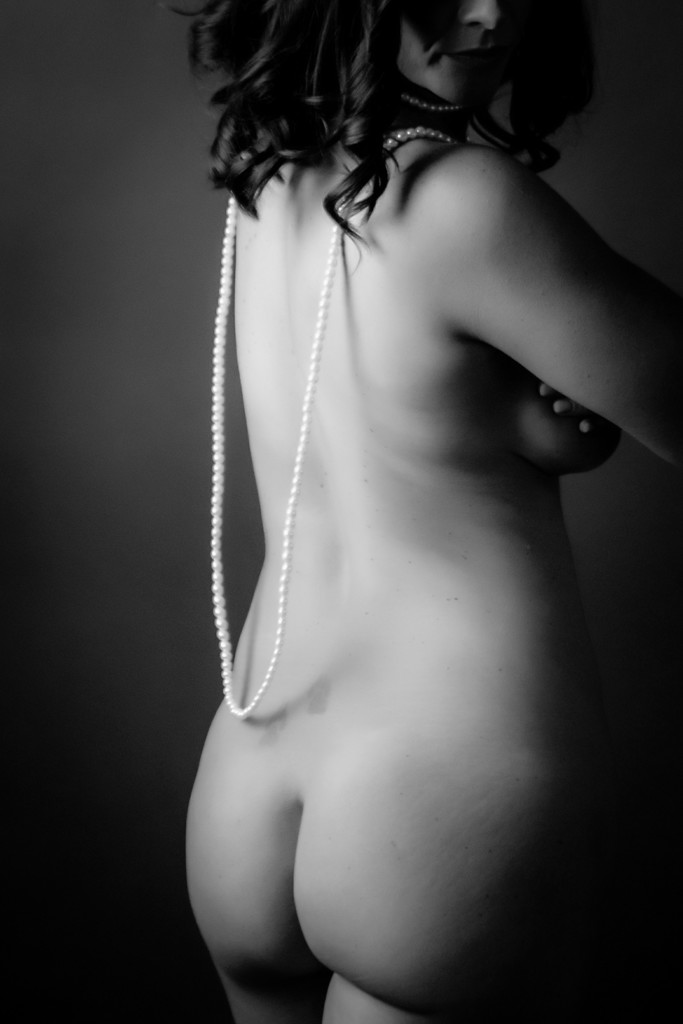 ree Adams is a session with one of the highest awarded photographers in the Dallas Fort Worth area. She is regarded as one of the best photographers in the professional industry.
Women choose Bree Adams Photography because of her skill set and reputation. Bree is an International Multi-Award winning photographer. Her client work has been chosen for magazine covers and feature articles. Bree is a degreed Master of Photography, Photographic Craftsman, and a Certified Professional Photographer. Bree was selected from 5000 entries to be on TEAM USA for the WORLD PHOTOGRAPHIC CUP 2018. She is an industry teacher and speaker that other photographers come to learn from.
Our sessions start at $750 and include same day viewings and an album.